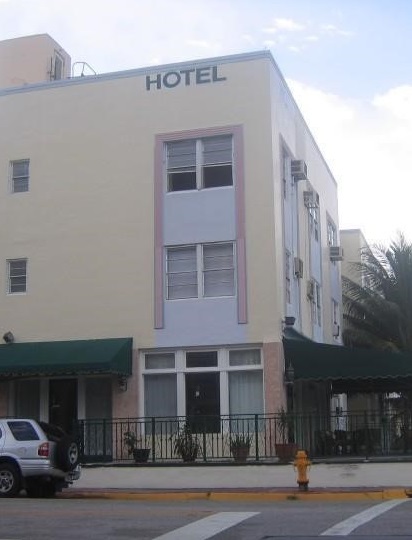 3865 Indian Creek Drive
Miami Beach, Florida 33140-3796

Venezia Hotel, is a historic site in the area, with its Art Deco architecture style making it a perfect match to the Miami Beach environment. The Venezia Hotel is located one block from the beach, across the Indian Creek river where you can relish the restful tranquility of the environment. The property is one mile to South Beach restaurants, nightclubs and the Miami Beach Convention Center. The hotel also provides easy access to the 41st Street that reverberates with a multitude of restaurants, fast food joints as well as financial and commercial centers.